January 13 2020 by Mills Haven Dental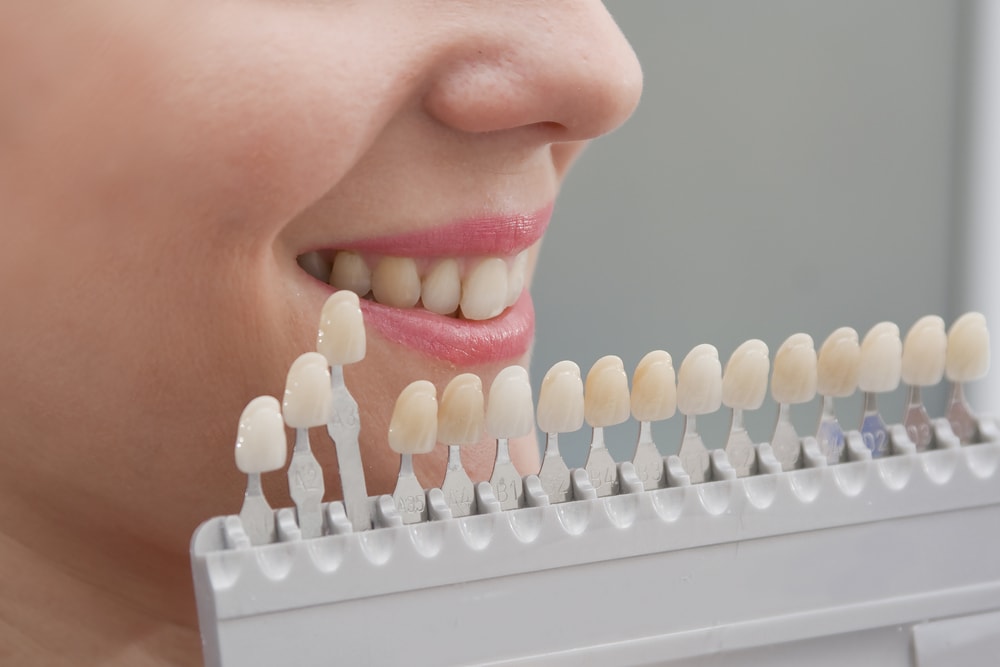 Dental cavity fillings are used to help restore and reshape teeth that have been damaged by decay or fracture. Getting a dental filling allows your tooth to function normally again.
Historically, dental fillings have been made from gold, amalgam (silver), composite (plastic) and porcelain. Today, tooth coloured fillings are recommended by dentists as it allows your tooth to look natural, as it did prior to getting damaged.
Read More...
---