What Kind Of Botox Treatments Can Dentists Provide?
September 26 2019 by Mills Haven Dental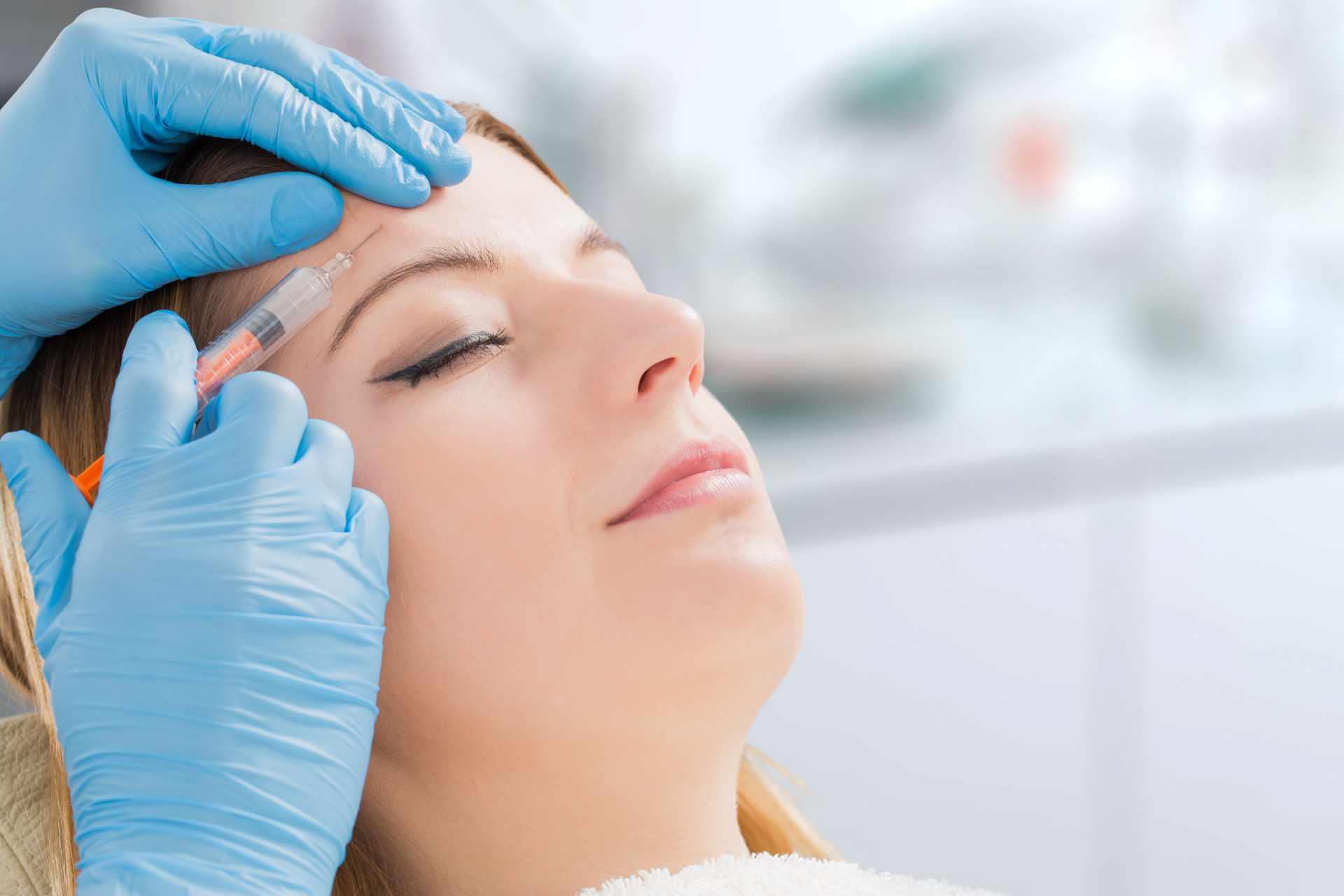 What is BOTOX®?
Botox is a well–researched, proven and safe prescription treatment for the reduction of wrinkles. It is a purified natural protein which works to block nerve impulses sent from the brain to your facial muscles. Botox is a Neuromodulator which reduces the contraction of muscles being treated so that the skin on top is smooth and wrinkle–free.
Some of the most common areas people treat with Botox include:
Crow's feet (outer area of eyes)
Forehead wrinkles
Glabellar furrows (vertical wrinkles that tend to form between the eyes)
Keep in mind, not everyone may be a suitable candidate for Botox. Only a consultation with a trained professional can help determine if the treatment is right for you.
Who Might Need BOTOX®?
Botox treatment is used for dental and facial purposes. Your dentist may recommend Botox dentistry in the case of a medical or aesthetic reason for the oral and maxillofacial areas.
Here are some reasons why people choose Botox dentistry:
Temporomandibular Joint Disorders (Headaches, ear pain and facial pain generated by the jaw joint)
Dentofacial Aesthetics
Bruxism (Teeth Grinding)
Dental Implants and Surgery
Gummy Smile
Trigeminal (Intense Facial Pain)
Masseteric Hypertrophy
Oromandibular Dystonia
Pathologic Clenching
Hyperhidrosis (Facial Sweating)
How Does the BOTOX® Treatment Work?
Botox injections are minimally invasive and have minimal risk, and the treatment procedure is overall simple: a miniature needle is used to inject a small amount of Botox into the wrinkled area. You will feel a very slight burning sensation when it is being injected, but there is no surgery nor anesthesia involved.
Since there is no recovery period, you may resume your regular activities right away post–treatment, with a few minor adaptations for a few hours. It is helpful to understand that only specific muscles in the designated areas are treated, so the muscles which haven't been treated will otherwise function normally.
How Long Does BOTOX® Last?
On average, the effects of a Botox treatment lasts between 3 to 4 months. You are not advised to seek another treatment until this time has passed. There is some evidence that the Botox treatment offers cumulative effects, but the overall duration of its effects will depend on your own metabolism.
Since every case for Botox treatment is unique in itself, your dentist or Botox administrator will advise you on your treatment plan timeline should you require additional visits back to the office.
Things to Keep in Mind About BOTOX®
Please note: patients who are pregnant, breastfeeding or have a neurological disease should not use BOTOX®.
Post–Procedure: Other than some minor bruising or discomfort from the injection site, you may notice some swelling or drooping of the treated areas. Some people experience a mild headache or fatigue after their first treatment, but these are known side effects which will eventually subside.
Should you ever have any other questions or concerns about your Botox treatment, be sure to get in touch with your doctor or dentist as soon as possible.