FAQ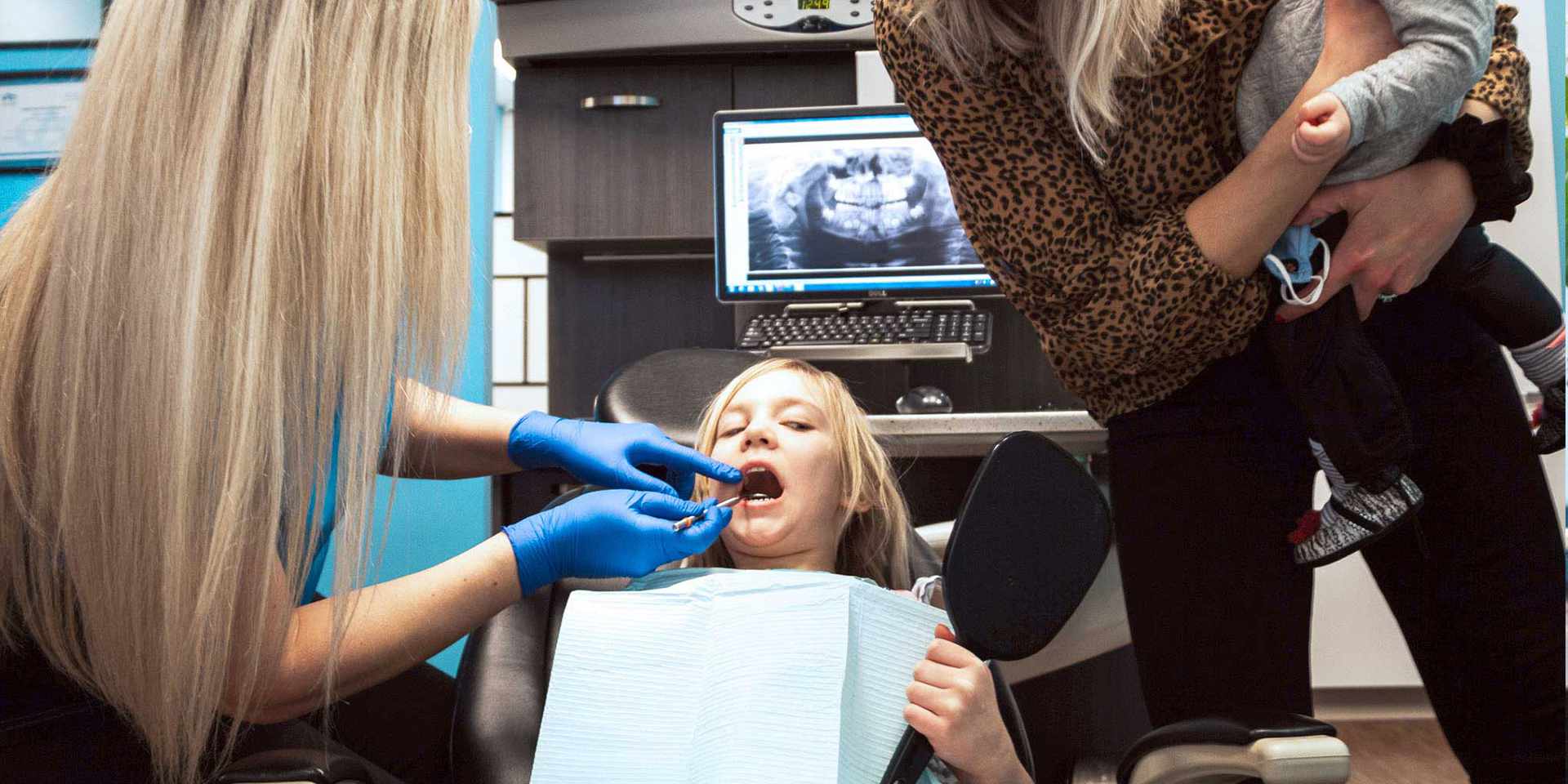 Frequently Asked
Questions

and

Answers
Where Is Your Clinic Located?
Mills Haven Dental is located in Sherwood Park, on Broadmoor Boulevard
What services do you provide?
Child Dental Care – maintenance of gum, teeth, and oral health in children
Mouthguards- custom sportsguards to help protect teeth and gums from trauma
Extractions- removal of teeth
What are your hours?
Please refer to our contact page to find our current hours of operation.
Do you accept insurance plans?
Yes, Mills Haven Dental accepts most insurance plans and we direct bill!!

With direct billing, we submit your insurance claims electronically with no processing charges or fees.
Do you provide dental services for babies and children?
Yes we do!

The staff at Mills Haven Dental understand that children's teeth undergo several challenges and changes in the growth process. That is why we recommend regular checkups for children of any age.

The Canadian Dental Association recommends the assessment of infants, by a dentist, within 6 months of the eruption of the first tooth or around one year of age. The goal is to have your child visit the dentist before there is a problem with his or her teeth.

We are a family-oriented business and aim to help you and your entire family achieve and maintain a happy and healthy mouth.

We monitor the health of your child's teeth & gums to prevent disease, repair injury, and ensure optimal oral health.
Can I book evening and weekend appointments?
Please refer to our contact page to find our current hours of operation.
How long do I have to wait for an appointment?
Average wait time to see one of our dentists depends on the service you require, and the time of year.

During slow periods, you may be able to get in to see us in as little as one day.

Busy periods may require you to wait 1-2 weeks.

However, scheduling changes do occur, and we may be able to get you in for an appointment more quickly if anything opens up sooner.

Call us at 587-269-2697 to inquire about current available appointments!
Are you accepting new patients?
Yes!

Mills Haven Dental is always accepting new patients here in Sherwood Park, and we would love for you to come in and meet us.
How long does a standard cleaning take?
A cleaning for most individuals at Mills Haven Dental will be completed in approximately 1 hour however, some patients may require additional time or appointments depending on their individual needs.